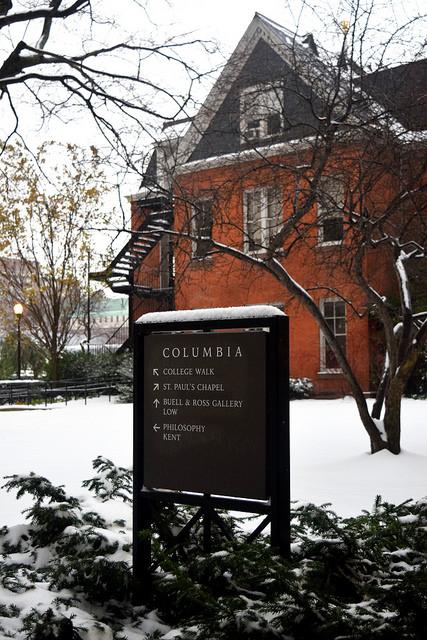 Join us for a Virtual Café Conversation
Tuesday, April 21, 2020: via Zoom.
Virtual Café Conversation for beginning students meets on Tuesdays from 4:00 to 5:00, and for intermediate and advanced students from 5:00 to 6:00.
If you are interested please send an email to Pascale Hubert-Leibler (beginners), or to Fanny Guex (intermediate and advanced). 
*Both levels are open only to students with a valid Columbia University I.D., or a valid I.D. from one of the affiliate institutions.