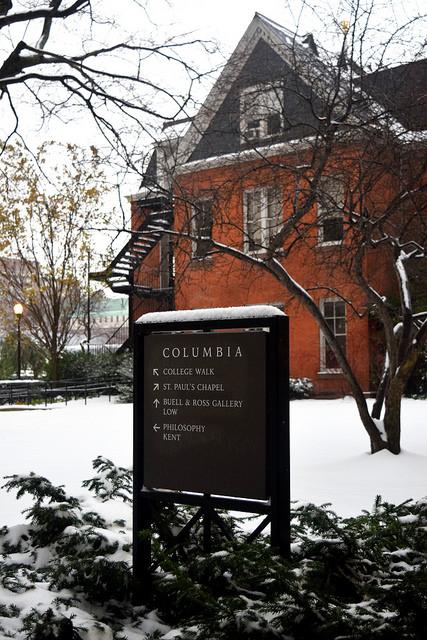 Join us for coffee, tea, cookies, and French conversation!
During the academic year, Café Conversation for beginning students meets on Tuesdays from 4:00 to 5:00 p.m. and for intermediate and advanced students from 5:00 to 6:00 p.m. Informal gatherings take place at the Maison Française, 2nd floor in Buell Hall and are moderated by a native speaker.
Both levels are now open only to students with a valid and current CUID at Columbia University or one of its affiliate institutions.