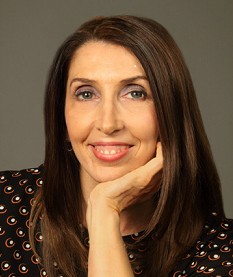 The Department of French and Romance Philology at Columbia University, currently chaired by Madeleine Dobie, is one of the oldest and most distinguished French departments in the United States. Throughout its history, it has promoted student and faculty exchanges with France's elite institutions of higher education, including the Collège de France (of which Antoine Compagnon is also professor) and the École Normale Supérieure. Adding to its traditional strengths (philology as well as literary history and theory) the Department has expanded its scope in recent years to embrace interdisciplinary scholarship and teaching and has established itself as one of the leading centers of French and Francophone studies in the world.
Visit
The Morningside Heights campus is easily reached by both subway and bus,  with stops at 116th Street & Broadway Avenue. Please visit the MTA website for the local Number 1 subway line, and for bus schedules (routes M4, M5, M11, M60, and M104).
Driving directions and further visitor information are available at the following: Directions to Morningside Heights, and Visiting Columbia.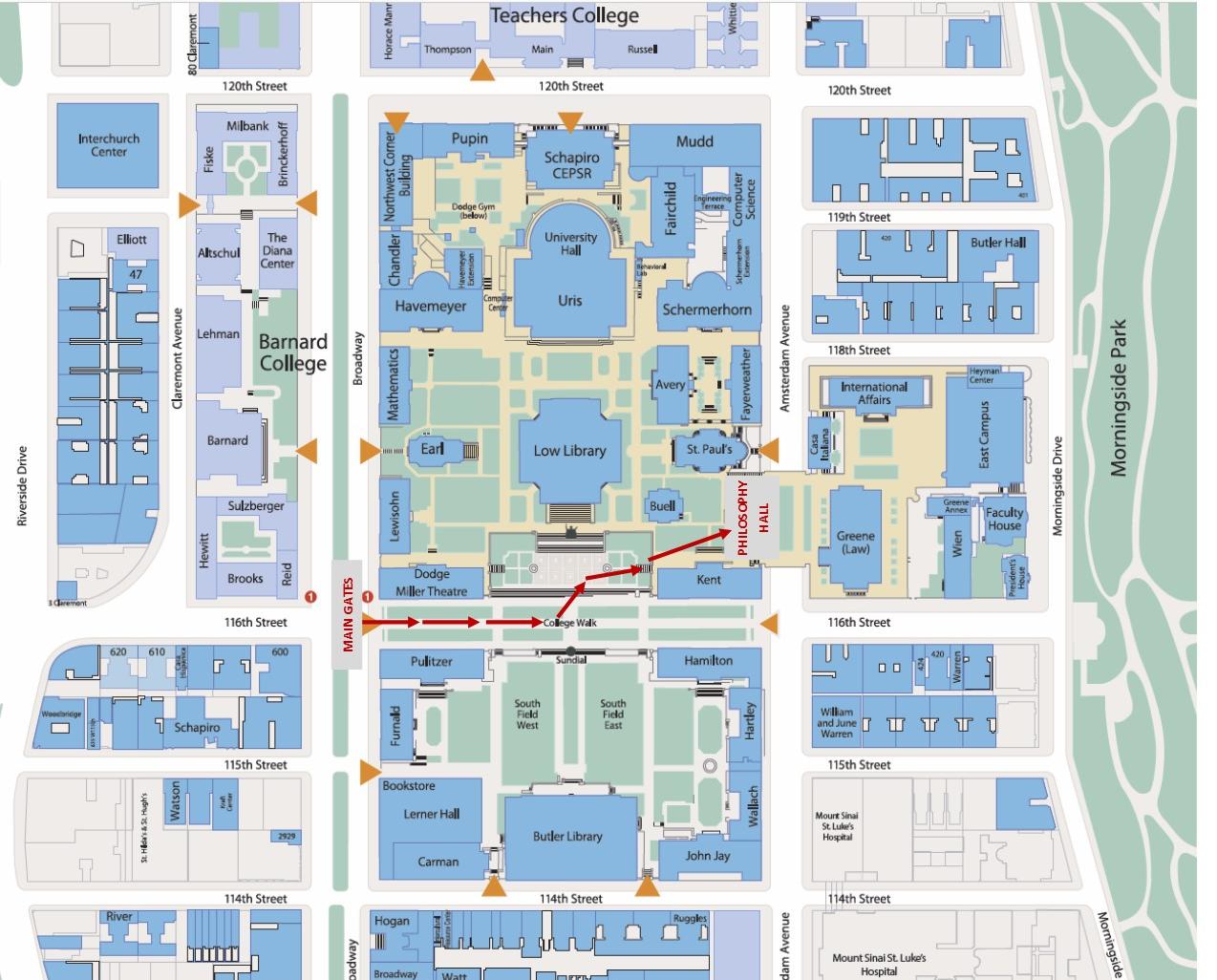 Address:
Columbia University Department of French
515-521 Philosophy Hall, Mail Code 4902
1150 Amsterdam Avenue
New York, NY 10027
Telephone: 212.854.2500 and 212.854.3208
Fax: 212.854.5863
Please visit our Contacts and Services pages for full directory information.