Low Plaza, 535 W. 116 St., New York, NY 10027
7:30 PM - 10:00 PM
Buell Hall, 515 W. 116 St., New York, NY 10027 East Gallery
6:00 PM - 7:30 PM
Buell Hall, 515 W. 116 St., New York, NY 10027 East Gallery
6:00 PM - 9:00 PM
News
Elizabeth Marcus (Difference and Dissidence: French, Arabic and Cultural Conflict, 1943-1975) and Diana King (Translating Revolution in Twentieth-Century China and France: Theories, Practices, Text) successfully defended their dissertations this academic year.
Laure Astourian will join Bentley University as an Assistant Professor this coming fall. Yohann Ripert will join Stetson University as an Assistant Professor this coming fall.
Thomas W. Dodman, Assistant Professor, joins the faculty.
Additions to the graduate student community are: Molly Lindberg, Pacific Lutheran University; Nadrah Mohammed, New York University; Benjamin Olivennes, Ecole Normale Supérieure; and Yan Zhao, Tufts University.
Emmanuelle Saada has been made Chevalier des Arts et Lettres by the French Government.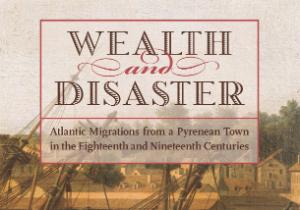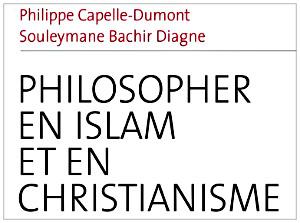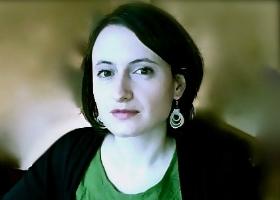 Winner of the Michael I. Sovern/Columbia University Affiliated Fellowship, awarded by the Provost of Columbia University, Eliza Zingesser will spend six weeks in residency at the American Academy in Rome this summer.