Recent Publications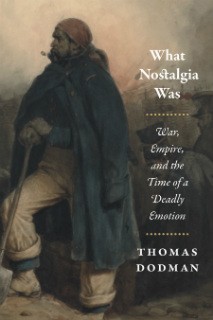 Thomas Dodman's new book, What Nostalgia Was, tells the story of how people used to die of nostalgia, or a severe form of homesickness, in the eighteenth and nineteenth centuries.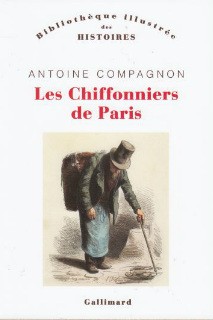 Antoine Compagnon has just published  a new book, Les chiffonniers de Paris (Gallimard, 2017), a rediscovery of the important figure of the rag-dealer as an economic agent, a social myth, and, above all, a textual presence, throughout the nineteenth century in French literature.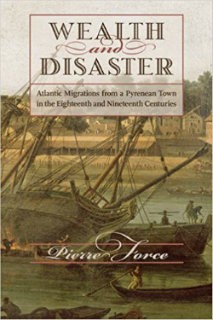 Pierre Force's new book, Wealth and Disaster, is a trans-generational case study of two emigrants from the Pyrenees who settled as colonists in Saint-Domingue and whose white and mixed-race descendants were scattered across the Atlantic following the Haitian Revolution.